Tips for collecting music memorabilia
Music has been a large part of everyday life for centuries now and never more so than today, with thousands of music artists vying for their place at the top of the charts. Real music fans will follow their favourite artists; attending concerts, buying vinyl and CD versions of their favourite albums, copying their fashion preferences and picking up all manner of music memorabilia.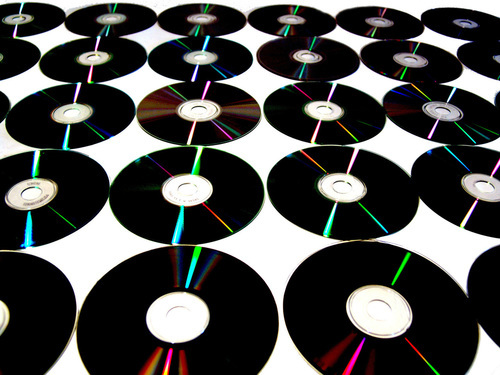 What is music memorabilia?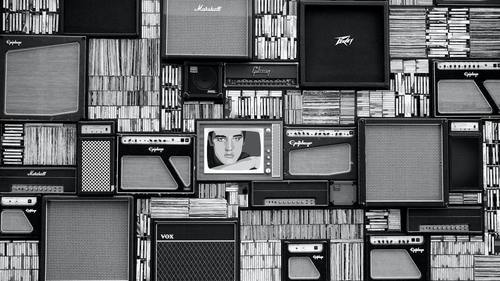 So, what qualifies as music memorabilia? Apart from the obvious CDs and vinyl records, some people will also scour auctions for original hand-written lyrics, old stage costumes, a range of limited edition items and artwork.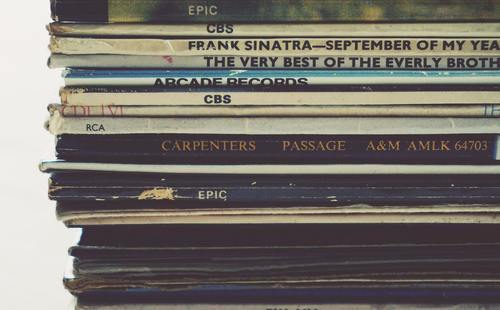 The artwork could be anything from the original sketches for an album cover to the posters used to promote a tour. To get original items, the collector needs to be able to have plenty of money to spare. For some artists, this type of item could sell for thousands of pounds. However, you can easily collect music-related artwork without breaking the bank. Opt for prints and you can cover your walls with a range of music posters that reflect your tastes. Music posters are also a quick and easy way to give a room a music theme. Opt for posters that relate to one artist, buy a selection in different sizes and pick out some frames. Arrange them in a group on one wall to make a feature or place at regular intervals throughout the home.
You can add to the arrangement of prints by framing some other items such as autographed photographs or empty vinyl covers just to give the arrangement a different look.
Care for the collection
If you are looking to collect original items you need to make sure that you take good care of the collection, particularly if the items are very rare. Maybe you have an autographed item from a music star that has died. This would generally make this more valuable than an autograph from a still living artist. It is important to look after the collection with protective covers and by keeping them out of direct sunlight so that they do not fade. However, with a very valuable collection you should also consider getting the collection insured.
Insurance costs are going to vary. You would need to be prepared to get the items valued and to be able to prove the provenance of them. This will affect the overall value of the collection and therefore how much an insurance policy will cost. Your insurance for the music memorabilia collection may also be affected by factors such as whether or not you have an alarm on your property. This will give additional peace of mind against the threat of theft and will help to keep the cost down.